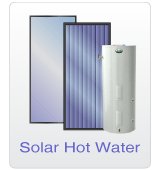 Solar Hot Water Systems

• Active and Passive Units
• Outdoor Solar Showers
• Applications: a complete
• line of do-it-yourself kits;
• all specifications/budgets

Reduce Energy Costs!!!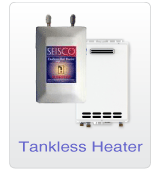 Tankless Heater Systems

• Electric and Gas models
• Reduces energy expenses
• Applications: backs up a
• passive solar system or
• wholehouse water heating

On-Demand Technology!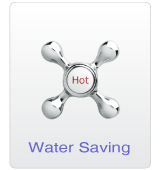 Water Conservation

• Water Circulation Pumps
• used with conventional
• or tankless water heaters
• Save time/energy/water
• Enjoy hot water instantly!

No waiting for hot water!