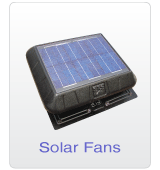 • Solar Attic Fans
• Lower temperatures 50Ί
• Reduce moisture buildup
• Zero operating costs
• Protect attic and roof

Save 30% on cooling!
•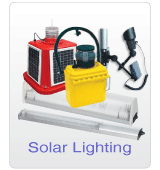 •
Utilizes FREE Energy!!!
• Eco-friendly technology
• Zero operating costs
• Generates light indoors
• and out; all locations!

Most styles and brands

•
Low internet prices!!!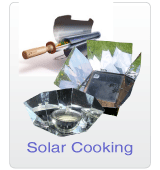 •
SUPERIOR FLAVOR!!!
• Cooks all types of food
• No sticking or burning!
• Captures natural flavor
• lost in standard ovens!

IT COOKS ALL DAY. . .

•
While you're away!