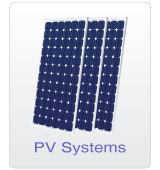 • Solar Electric Kits
• Whole House Residential
• Configured PV Systems
• D-I-Y Expandable Kits
• Energy independence
• and blackout protection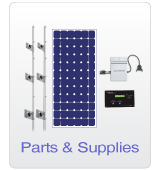 • PV Parts and Supplies
• Individual components
• Equipment: PV modules,
• charge controls, batteries,
• inverters, tracking units

Lowest Internet Prices!

•
Worldwide Shipping!!!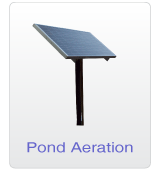 • Pond & Lake Aeration
• Off-grid systems for
• remote installations
• For small ornamental
• ponds to 5 acre lakes

Save on energy bills!